[ad_1]

Priest Yati Narasinganand handed over to the Ghaziabad police a 10-year-old Muslim boy who had "accidentally wandered" inside the Dasna Devi temple in Ghaziabad.
Earlier this year, A 14-year-old Muslim boy was attacked By someone who did 'seva' at the temple when he entered the premises to drink water. There is a poster at the entrance of the temple stating that Islamists are not allowed to enter.
Several cases have been registered against Priest Narasinganand, including inciting hatred Insulting words against the Prophet At an event in Delhi in April this year, he made objectionable remarks against women in politics and for intimidation.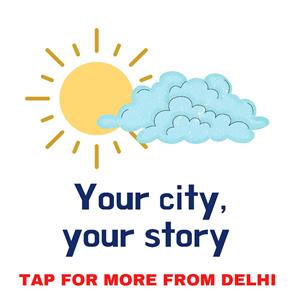 He handed over the 10-year-old child to the police and accused the minor of rounding up and doing 'recy' at the temple. "We have handed over the boy to the police. No one touched him, no one attacked him … He came here to recover the temple to carry out the conspiracy, "Narsinghanand said in a video.
The police denied the allegations. "A video of the 10-year-old minor was uploaded on Twitter and it was found that he had visited a relative at a nearby hospital and entered the temple as he did not know the area properly. No object of objection was recovered from him. He was handed over to his family," Ghaziabad police said in a statement.
According to police, the minor came to visit his pregnant sister-in-law who was admitted to a CHC near the temple. As many devotees entered the area the unidentified child entered the temple through one of its gates. Those who were at the temple found the boy and informed the police.
[ad_2]

Source link