[ad_1]

Chief Minister Arvind Kejriwal on Saturday said the coal crisis across the country could soon lead to power shortages in Delhi and affect supply to power stations in Delhi.
The Chief Minister has written a letter to Prime Minister Narendra Modi asking him to intervene to make adequate arrangements for gas for coal and power plants.
There may be a power crisis in Delhi. I personally have been meticulously monitoring the situation. We try our best to avoid it. In the meantime, I have written a letter to the Prime Minister seeking personal intervention, "Kejriwal tweeted.
In a letter to Modi, the Delhi Chief Minister said that Delhi has been facing a coal shortage since August.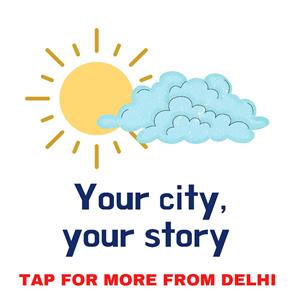 "I draw your attention to the situation of coal shortage which has been prevailing for the third consecutive month since August / September, which has affected power generation from the major central power plants supplying power to Delhi," he wrote.
Asked if there should be enough coal for Dadri and Jhajjar power stations and ABM gas for Bhawana, Pragati-I and GTPS plants, Kejriwal wrote that it was necessary to maintain uninterrupted power in Delhi. Strategic importance, with cold chains for vaccines.
He asked the Prime Minister about the rate of electricity sold on the exchange (currently available at Rs 20 per unit) so there is no profit.
[ad_2]

Source link