[ad_1]

The Delhi government on Thursday fined Larsen & Toubro (L&T), a contractor for the Pragati Maidan underpass project, Rs 5 lakh for violating dust control regulations.
"During a study, we found that there was a lot of dust in the area. The green net installed to control the dust pollution was torn. There was no water in the tank of its anti-smoke gun. We have imposed a fine of Rs 5 lakh on L&T," said Environment Minister Gopal Roy.
Follow the guidelines or pay Rs. A notice has also been issued to the construction company to pay a fine of Rs 5 lakh. Failure to do so in two days will result in a fine of Rs. A fine of Rs 5 lakh will be imposed, he said.
The Department of Environment has set up 31 teams to visit construction sites and monitor the situation.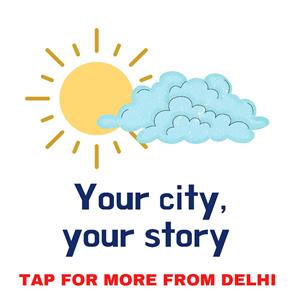 In winter, dust is one of the main causes of pollution in the city.
"We have prepared a strong plan to conduct the anti-dust campaign across Delhi in an organized manner. For this purpose, all the government agencies in Delhi involved in the construction work have been invited to a meeting on September 14. Private companies have also been invited to a meeting on September 17. We are with them on the 14-point agenda. On September 21st and 22nd, public announcements of guidance were issued. We have been conducting an awareness campaign for 15 days. On October 2, everyone was reminded.
Earlier, Roy launched a dust pollution control self-assessment portal that would help government and construction companies monitor their sites more closely.
[ad_2]

Source link