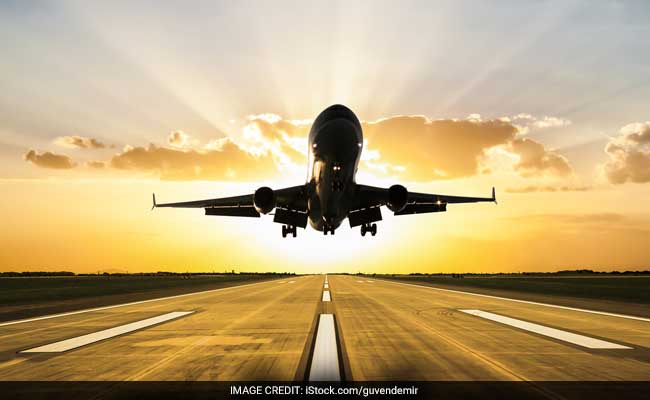 New Delhi: India has decided to allow foreign tourists to enter the country by issuing tourist visas to those traveling on charter flights from October 15 and those traveling on regular flights from November 15.
The Union Home Ministry announced on Thursday that visa and international travel restrictions have been further relaxed since March 2020 due to the Corona virus epidemic, taking into account the current overall epidemic situation.
After considering various entries, the Ministry has decided to issue new tourist visas to foreigners coming to India by charter flights from October 15, 2021, the Home Ministry said in a statement.
Foreign tourists entering India by non-charter flights can only travel on the new tourist visa from November 15, 2021.
All regulations and regulations relating to Govt-19 issued from time to time by the Ministry of Health and Family Welfare shall be complied with by foreign tourists, carriers bringing them to India and all other stakeholders at landing stations.
Due to the Govt-19 epidemic, all visas issued to foreigners were suspended last year.
The federal government imposed various restrictions on international travel to prevent the spread of the Govt-19 epidemic.
After considering the growing Govt-19 situation, foreigners were allowed to obtain any Indian visa other than a tourist visa to enter and stay in India.
However, the Home Ministry has been receiving representations from various state governments and various stakeholders in the tourism sector to initiate tourist visas for foreign tourists to come to India.
Therefore, the Ministry of Home Affairs decided in consultation with all the key stakeholders such as the Ministry of Health and Family Welfare, the Ministry of External Affairs, the Ministry of Civil Aviation, the Ministry of Tourism and the various state governments where foreign tourists are expected to visit. .
(This story was not edited by NDTV staff and was created automatically from a syndicate feed.)