The controversial social media post released by Delhi University professor Rakesh Kumar Pandey on Thursday at the Kerala Board of Education has come under criticism from southern state MPs.
Congress MP condemns Pandey for teaching physics at Grory Mall College He is also the former leader of the RSS-backed National Democratic Teachers Front.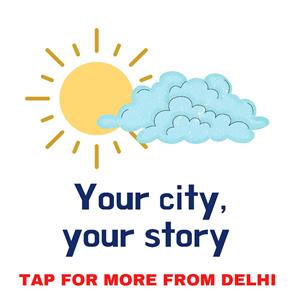 In his post, Pandey said, "A college should enroll 26 students in a course of 20 seats because they all got 100 per cent marks from the Kerala Board. For the past few years, the Kerala Board has been implementing #Marksjihad.
Education Minister Dharmendra Pradhan raised the issue in a letter to Britas. "I urge you to initiate urgent action to ensure exemplary sentencing and departmental action against the guilty professor," he wrote.
In a series of tweets, Tharoor said that using "jihad" as an object for any trend that no one likes is "beyond all limits".
2/2 … ridiculous. If "jihad" is a struggle (above all with you), then 100% of Kerala students fought against the contradictions of going to DU. Interview them if you like before you let them in, but don't demonize their scores! This anti-Kerala bias must end now!

– Sasi Tharoor (hasShashiTharoor) October 7, 2021
"Now a DU teacher has drew attention by ridiculously criticizing #MarksJihad! I have always condemned over-reliance on marks as the main criterion for DU admission, but this is absurd. Fight against the odds of going to and interview them if you want before letting them in, but don't demonize their scores! This anti-Kerala bias must end now! He tweeted.