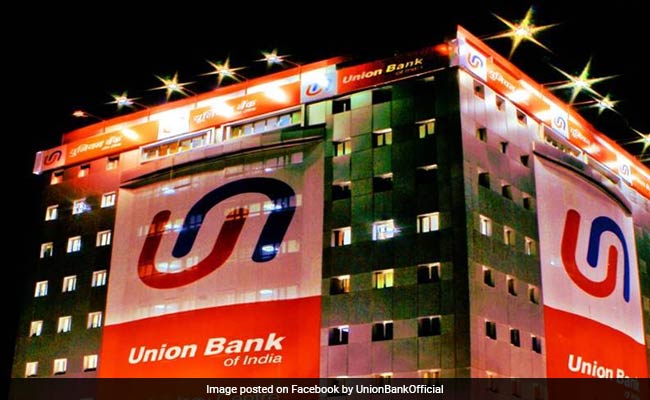 New Delhi:
After strong opposition from the bank employees' union and condemnation on social media, a public sector bank was forced to withdraw its dress code circular for its employees for Navratri celebrations.
A circular titled "Navratri Celebration and Dress Code" was issued by AR Raghavendra, General Manager, Digitalization, Union Bank of India's Central Office, Mumbai.
A dress code will be imposed on all workers for Navratri between October 7-15 and Rs. 200 will be fined.
#Union Bangoff India Introduced a dress code for all employees #Navratri To be followed from 7th October to 15th October and if the rules are not followed Rs. 200 will be fined.

The circular was withdrawn after a stir on social media. pic.twitter.com/kHFlar2xVm

– NDTV (@ndtv) October 10, 2021
Released on October 1, it mandated a daily group photo of all employees. The nine-day celebrations were available in yellow, green, orange, white, royal blue, pink, purple, gray and red, the bank said in its list of instructions. In check shirts, the base color will be considered, it added.
The Employees' Association argued that "giving official instruction to celebrate a religious ceremony in the office, determining the dress code and imposing fines is not the usual official practice of the digitalization industry."
The order drew the Federal Reserve Bank to say that it was anti-secular.
"Navratri is a religious festival that must be observed privately and not officially in a public sector bank, but has a high regard for the secular structure of our society. Celebrating any festival is a voluntary event without any instruction. / All India is compelled to impose fines," he said. Union Bank Employees Federation said in a letter to Union Bank of India.
It added that "this has never happened in the 100-year history of the bank."