[ad_1]

Fireworks explode between Chief Minister Uttam Thackeray and Union Minister Narayan Rane at the opening ceremony of the CB Greenfield Airport in Sindhudurg district at 1 pm today. Prior to his inauguration, Rane had already raised the bar, threatening to expose "some wrongdoers".
Coincidentally, Thackeray and Rane, who are known for their fierce rivalry, would sit next to each other during the event. A Shiv Sena leader said it was the first time in 16 years that the two leaders had shared a platform.
Before the airport opened, Rane said he was targeting troops Thursday and exposing leaders who carried out intimidation tactics. However, this morning, Rane was a little tired as he said, "The BJP will do nothing from its side to create problems at the inauguration ceremony."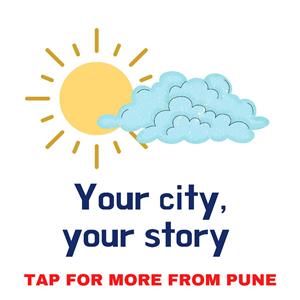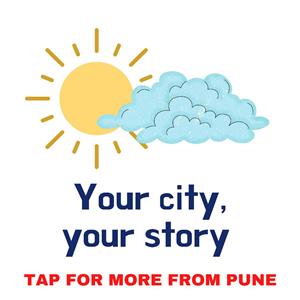 Rane said the CB airport has come full circle with his effort and the Shiv Sena has no role to play. "The airport happened because of me. After I settled some issues related to the revenue of his Gondia district, the Minister of Civil Aviation, Praful Patel, gave his approval for the construction of the airport. Nothing else has been done. The airport will be a major boost to the growth of the local economy, which will encourage more tourism in the Konkan region, "he said.
District Guardian Minister Uday Samand said, "Seat arrangements for the two leaders have been made as per protocol. Seat arrangements and list of invitees are approved by the Federal Ministry of Civil Aviation. As far as borrowing is concerned, no one should be involved in such matters. Airport development will provide a major complement to Konkan's growth.
[ad_2]

Source link