The Delhi government on Tuesday told the Delhi High Court that Rs 79.48 crore has been approved for implementation of the 'mixed trial scheme' in all the district courts of the capital. The initial estimate for the project was over Rs 227 crore.
A division bench comprising Justice Vipin Sangi and Justice Jasmeet Singh asked the government to submit all the information on what was asked and what was approved. It directed the government to file a table showing the proposed materials and approved items in the preliminary assessment.
The court lists the case for trial on Oct. 18, demanding a status report within three days that "unauthorized items must be clearly highlighted."
Meanwhile, advocate Shadan Farazad, appearing for the Delhi government, told the court that the infrastructure for hybrid hearings in district and state consumer forums would be established within the next two months. Farazat submitted that he would assess the need for a hybrid system with respect to other semi-judicial bodies under the Delhi government.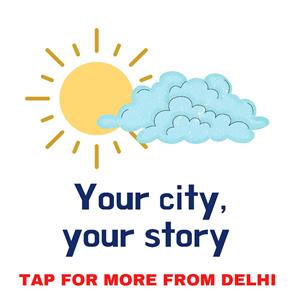 The court also ordered the federal government to file an affidavit disclosing the steps taken to establish a similar infrastructure in tribunals and forums under the union government.
"You are asleep. You do not know anything you do not know," the court said after failing to answer a question about the infrastructure needed in the forums under the Federal Attorney's Center.
The court last month observed that the Delhi government could not be seen to be failing to provide the necessary infrastructure to conduct physical and online hybrid hearings in the district courts. It said the government was spending heavily on grants and advertising, and that the expected budget for hybrid courts would be only a small part of it.
The state law ministry has allocated Rs. The Delhi government had earlier said it had prepared an estimate of Rs 227 crore. The court was told that Rs 12.19 lakh would be spent to increase the bandwidth provided by the existing leasing companies. However, the proposal was sent back to the state law minister by the state finance minister on August 27 for further discussion.
The bench has been hearing petitions seeking hybrid hearings in other semi-judicial bodies such as courts and consumer forums during epidemics. In March, it asked the government to provide time for the government to provide adequate infrastructure for this purpose.