The Greater Noida Commission will also issue tenders for the development of three more 'smart villages'. Officials say 14 villages in Greater Noida will be developed as 'smart villages' under the Greater Noida Industrial Development Authority (GNIDA) plan. Officials said the tender complaints for the implementation of the project would be finalized within the next month.
Narendra Bhushan, CEO, GNIDA, said, "There are 124 villages in Greater Noida. We are expediting development work. In the first phase, 14 villages will be converted. Tenders have already been issued for other villages. From dedicated water supply to sewerage and Wi-Fi systems, many features. Will be covered under this scheme.
Contracts have been awarded for Sadullapur, Dilpada and Aminabad. The cost of developing the three villages is about Rs. 10 crore, while the total project cost for 14 villages is about Rs 150 crore, officials said.
The development project will take place in two phases.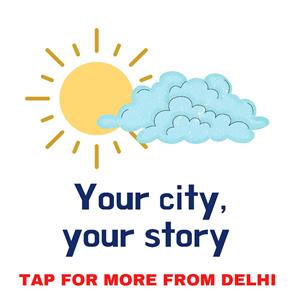 In the first phase, projects focusing on infrastructure will be implemented. In addition to setting up strong sewers that will be connected to the power's main sewage treatment plant (STP), the selected company will operate a sustainable water supply to homes. Roads will be rehabilitated and street lights will be installed.
In the following phase, a library will be allowed for each village and WiFi will be provided to the residents. According to the government plan, training centers for youth in each village will be provided with vocational skills organizations.
In addition to these facilities, playgrounds, solar panels and street furniture will also be provided to the villages as per the plan.
Officials said a review of the development work would also take place following the finalization of the tender.