[ad_1]

Bulandshahr police have arrested three people, including a minor, on suspicion of murdering a 16-year-old girl in the district recently.
According to police officials, the victim woman was assaulted for refusing the attitude of one of the accused. His body was found on September 30 near his village in Bulandshahr village.
SSP, Bulandshahr, Santosh Kumar Singh said: "The family told us that she had left for tuition that day and a few hours later the body was found near a field (in the village). Six teams were set up to investigate and we arrested three people.
Singh said the victim was killed for refusing to approach one of the suspects.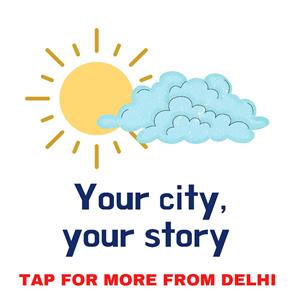 After several days of surveillance, all three accused were monitored by a police team. The main culprits have been identified as Sunil and Pawan Singh. According to their phone records, the victim knew Sunil, who proposed to the girl at the time of the incident, which led to denial, and then the attack on her was dangerous.
"They attacked the girl at that time and she sustained serious injuries," SSP Singh said. The accused spent time with the victim's family after his death so that the suspects in his murder would not appear. They expressed grief at the hospital, crematorium and her home.
[ad_2]

Source link