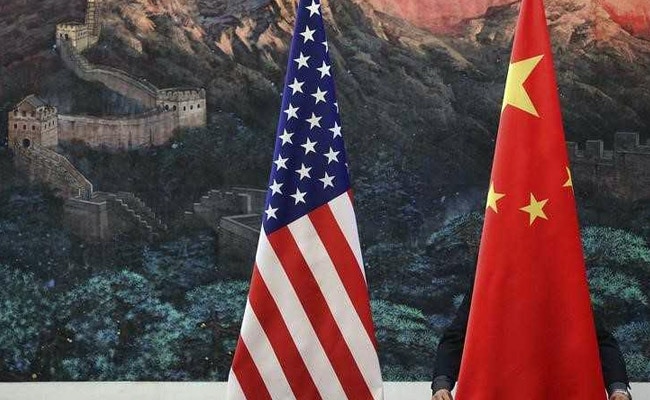 Washington:
U.S. Trade Representative Catherine Dai spoke with Chinese Deputy Prime Minister Liu He on Friday evening to discuss Chinese business practices that Washington considers unfair.
"During their honest exchange, Ambassador Tai and Deputy Prime Minister Liu acknowledged the importance of the bilateral trade relationship and its impact not only on the United States and China, but also on the world economy," the USTR said in a statement.
This is the second consultation between the two countries' top trade negotiators since former US President Donald Trump's relations were severely damaged. The two last spoke in May.
Friday's speech was "an opportunity to pledge to build a responsible and responsible trade relationship between the United States and China," a USTR official said anonymously.
Toy stressed U.S. concerns about China's government-led, non-market policies and practices that are detrimental to U.S. workers, farmers and businesses.
Biden management says China's largest state subsidies for national companies, intellectual property theft and other factors are creating a highly random sports sector in trade.
(Except for the title, this story was not edited by NDTV staff and published by Syndicate Feed.)