[ad_1]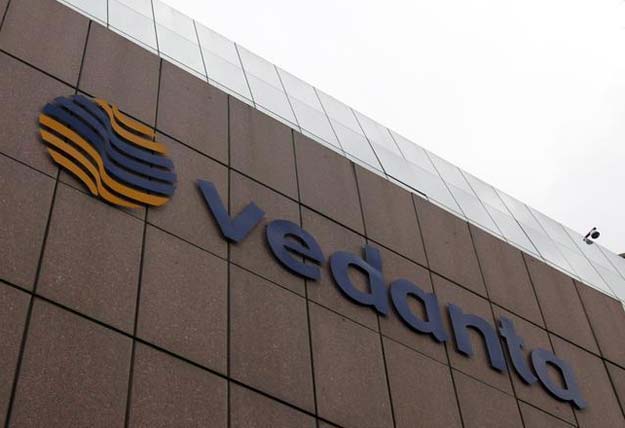 Vedanta Group, a mining company, wants to bid for a government stake in Hindustan Copper Limited, said Anil Agarwal, its billionaire founder when the state-owned company was privatized.
He said the company was working diligently for that.
"Yes we see Hindustan copper. We are due diligence. Dates have not come. As soon as they announce the date, things will be very exciting and people will start believing that this process is going on.
The government has decided to sell 10 per cent stake in Hindustan Copper through Offer for Sale (OFS) and set the floor price at Rs 116.
[ad_2]

Source link